About Faciloo
Temporary employment of international staff is a time consuming process. To lift the burden from our clients, we offer full and tailor made support on both administative as well as housing arrangements. You can outsource these activities to Faciloo, as we connect the dots between you and your international staff. Let Faciloo do what we do best, so you can focus on your core business.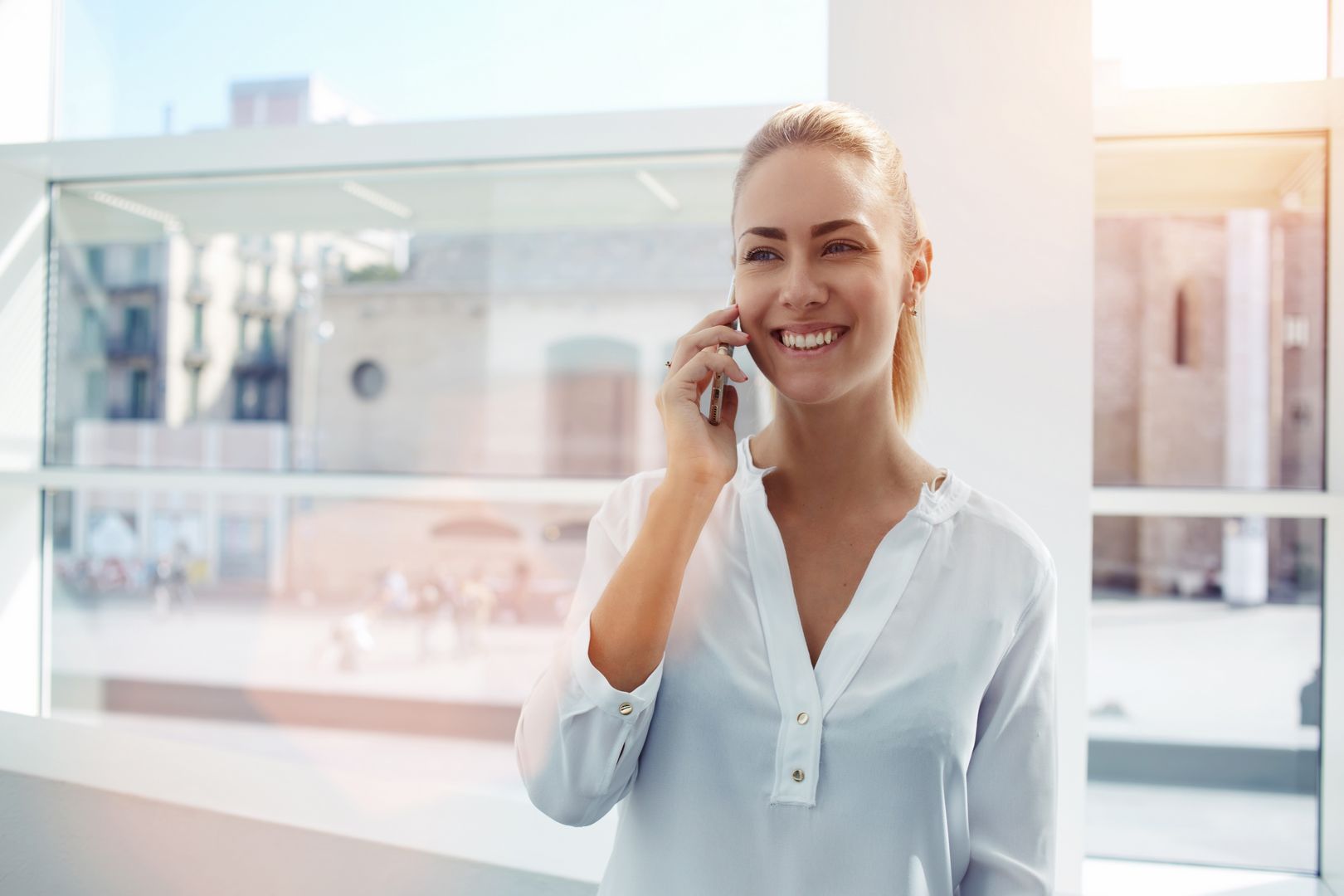 Multilingual accountmanagers
Our accountmanagers are either bilingual or multilingual and speak the native language of your international staffmembers and Dutch. You will have a dedicated accountmanager assigned. Languages to choose from are for example English, Polish, Lithuanian. Other languages available upon request.
Quality housing facilities
Our accountmanagers are experts in arranging quality housing facilities. Frequent house checks (also unannounced) are part of our policy. We monitor the facilities inside and adjust capacity according to your wishes.
Proactive personal approach
Faciloo guides international staff in The Netherlands on every level. Settling down abroad involves a lot of paperwork. Whatever is needed to arrange all necessary documents, company policy translations, certificates, and guidance for a quickstart of international employees, Faciloo is able to help you.
We are present on the first working day, regularly visit on location to guide international staff intensively and are stand-by in case of an emergency. Medical administrative arrangements are taken care of so you can focus on the business.
Why Faciloo?
Faciloo has the expertise to guide international staff with:
Housing facilities
All necessary documentation (including BSN numbers)
Necessary certificates (e.g. HACCP)
Introduction in the Netherlands
Translation of documents (e.g ARBO and company policy rules)
Medical insurance
We offer an all-in custom made facility concept for international staffmembers on administration- and housing arrangements.